The Coast Grill on Wooley Pond * 1109 Noyak Road Southampton
Phone 631-283-2277 * Fax 631-377-3654
The Coast Grill is now open!!
Under new ownership!!
Welcome to The Coast Grill Restaurant in Southampton NY. We offer fine dining in a beautiful waterfront setting. New owners Stacy Navan and Brian Cheewing hope you will join them for dinner or just a drink at the bar. Come visit and enjoy the great food and wonderful views. We are open for dinner every night starting at 5 pm.

Kids under 12 eat free Tuesday night when ordering from the Kids Menu!!

Lobster Special!! 1 1/4 lb lobster platter for $21 Sunday - Thursday before 6 pm.

Join us for Happy Hour Monday - Friday from 5 - 6:30 pm for 1/2 price drinks!
Rustic Setting
overlooking a Beautiful little Marina on the Water
WOOLEY POND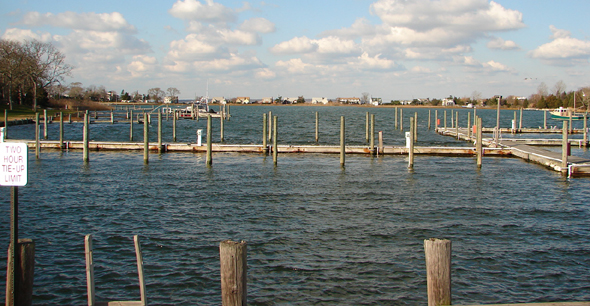 PUBLIC DOCKING
TAKE-OUT AVAILABLE
GIFT CERTIFICATES
DISCOUNT OFFERS
PRIVATE PARTIES

E-mail - thecoastgrill@gmail.com
Visa Mastercard Amex Discover accepted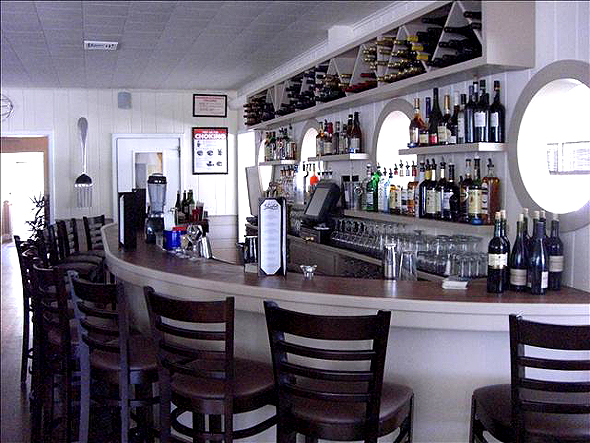 CLICK ON BANNERS TO VISIT EACH ONLINE MAGAZINE - SOME ARE IN THE CONSTRUCTION PHASE AND WILL BE ONLINE SOON
© Copyright 2016 All Photos by Ed and Wayne from The Long Island Web / Website Designed and Managed by Clubhouse2000
* The Long Island Network is an online resource for events, information, opinionated material, and links to the content of other websites and social media and cannot be held responsible for their content in any way, but will attempt to monitor content not suitable for our visitors. Some content may not be suitable for children without supervision from an adult. Mature visitors are more than welcome. Articles by the Editor will be opinions from an independent voice who believes the U.S. Constitution is our sacred document that insures our Inalienable Rights to Liberty and Freedom.
Disclaimer: The Advertisers and Resources found on this website may or may not agree with the political views of the editor and should not be held responsible for the views of The Long Island Network or its affiliates. The Long Island Network was created to promote, advertise, and market all businesses in the Long Island Network regardless of their political affiliation.